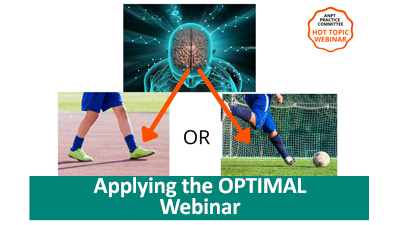 Applying the OPTIMAL: We believe you can do this! Webinar
Applying the OPTIMAL motor learning theory can help achieve higher levels of rehabilitative effectiveness and promote higher levels of engagement, intensity, and ultimately positive change.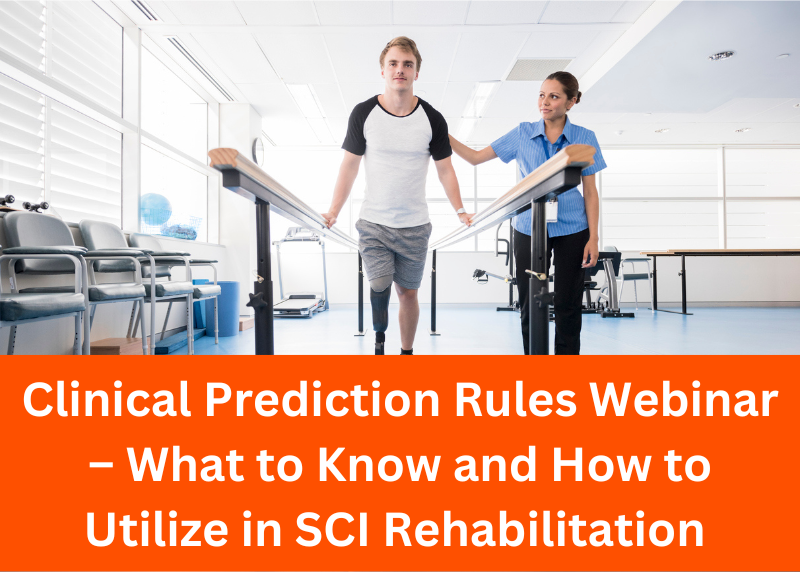 Clinical Prediction Rules – What to Know and How to Utilize in SCI Rehabilitation Hot Topic Webinar
Neurologic clinical practice guidelines (CPGs) are becoming more accepted in neurologic rehabilitation as a means for elevating practice, but clinical predictions rules (CPRs) are also starting to emerge in this area of practice. Evidence indicates that most physical therapy clinicians, educators, and students don't feel comfortable utilizing CPRs, and those individuals who do feel confident with them are largely focused on musculoskeletal based CPRs. This webinar will compare CPGs and CPRs, and it will discuss how CPRs can be utilized to inform a clinician's decision-making process when working with individuals post-traumatic SCI. The session will review clinical predictions rules focuses on the likelihood a patient will return to walking at 1 year post injury. Case application will be provided and opportunities to discuss challenges and solutions for implementing the CPR in practice will be presented. ANPT Practice Committee Hot Topics Webinar from January 2022
Fear Avoidance Behaviors in Concussion Management: Using the Pain Science Framework to Improve Outcomes (APTA CSM 2021 Course)
If you've struggled with managing chronic Post Concussion Symptoms or want to learn how to re-frame concussion injury for better outcomes watch this webinar!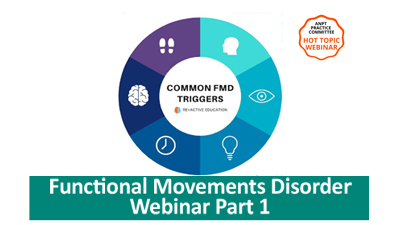 Functional Movement Disorders Part 1- Physical Therapy Assessment Webinar
ANPT Practice Committee Hot Topics Webinar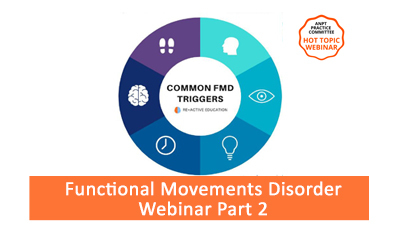 Functional Movement Disorders Part 2 - Physical Therapy Treatment Webinar
ANPT Practice Committee Hot Topics Webinar
Integrating Current Evidence into Vestibular Rehabilitation Educational Programs
Didactic materials intended to facilitate integration of current research evidence related to measurement and interventions into physical therapy educational programs.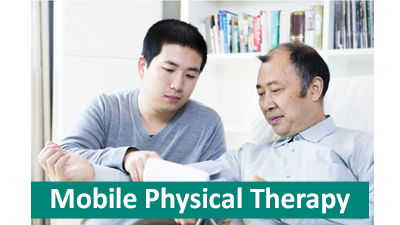 Mobile PT for the Neurological Patient
Instruction on clinician decision making when providing mobile therapy for the neurologically involved patient.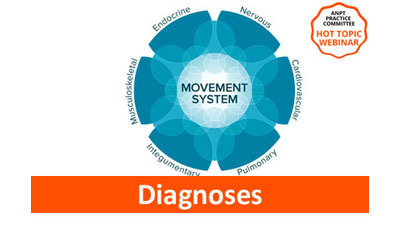 Movement System 1 - Diagnoses in Neurologic Physical Therapy Webinar
Diagnostic classifications of movement system problems that need to be developed, tested, and validated.
Movement System 2 - Task Analysis In Neurologic Physical Therapy Webinar
Systematically and consistently analyze movement during task performance.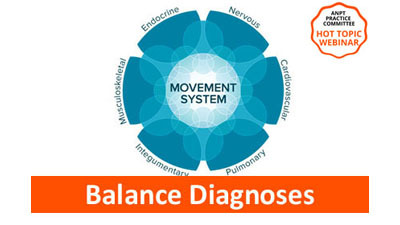 Movement System 3 - Balance Diagnoses in Neurologic Physical Therapy Webinar
The development and descriptions of these proposed diagnostic labels will be presented. Case examples will be used.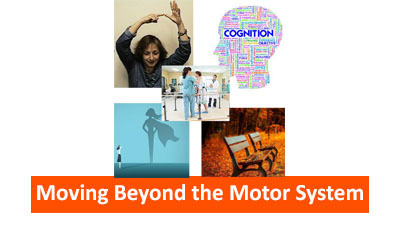 Moving Beyond the Motor System: Other Factors Influencing Neurorehabilitation After Stroke: A CSM 2021 Presentation
Current evidence examining how 1) sensation, 2) cognition, 3) self-efficacy, and 4) environmental factors impact the response to rehabilitation interventions and patient recovery.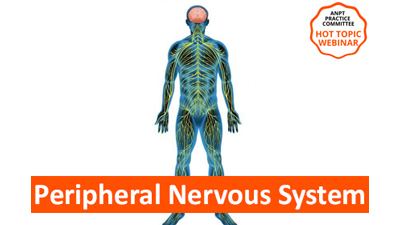 Peripheral Nervous System Conditions: Physical Therapy Management Webinar
Learn about the latest research on important considerations for evaluation and management of common peripheral nervous system conditions.
| Access Date | Quiz Result | Score | Actions |
| --- | --- | --- | --- |
Please Login

The Academy of Neurologic Physical Therapy are the leaders in providing neurologic physical therapy education. Explore more resources at www.neuropt.org